When it comes to family cars, safety and comfort are the two most important factors to consider. Whether you're looking for a sedan, SUV, or minivan, having a car that is reliable, safe, and comfortable for your family is essential. With so many vehicles on the market, it can be hard to know which one is the best for your family's needs. To help make your decision easier, we've compiled a list of the top 10 best family cars for safety and comfort. Read on to find out which one is right for you!
1) The Toyota Highlander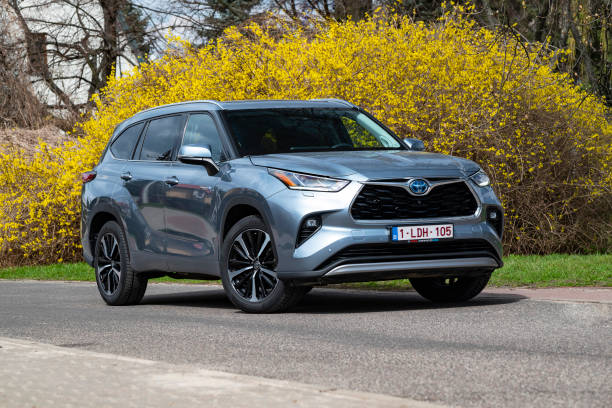 This mid-size SUV offers great safety and comfort features, including a suite of driver-assistance tech. It has a roomy interior and is offered with either a standard V6 engine or a hybrid powertrain. The Highlander also comes with an 8-inch touchscreen display, Apple CarPlay, Android Auto, and a Wi-Fi hot spot.
2) The Honda Odyssey
This minivan offers the ultimate in comfort, convenience and safety. With a sleek interior design and advanced technology features like Honda Sensing, it's sure to make family road trips safer and more enjoyable. Plus, it offers excellent fuel efficiency and plenty of cargo space. It's also packed with other great features like a built-in vacuum cleaner, power sliding doors, heated seats, a surround-view camera system, and more!