Are you looking for the perfect pickup truck that can handle tough jobs while also providing plenty of fun? Look no further! In this blog post, we will be exploring 10 of the best pickup trucks that are perfect for both work and play. We'll be covering all the features, specs, and performance capabilities of these trucks, helping you make an informed decision when it comes to selecting the ideal truck for your needs. So, if you're looking for the perfect truck that can handle both work and play, read on and find out which one is the right fit for you!
1) Chevrolet Silverado 1500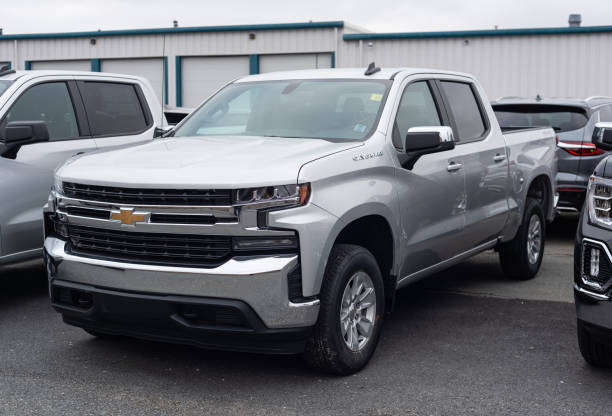 The Chevy Silverado is a classic pickup truck with a long history of reliability and performance. It has a strong frame, powerful engine, and a wide range of features to make it perfect for any job. The Silverado also offers an impressive selection of towing and hauling capacity to get the job done quickly and efficiently. With its spacious interior and advanced safety features, the Silverado is a great choice for work or play.
2) GMC Sierra 1500
The GMC Sierra 1500 is a reliable and powerful pickup truck that can take on tough jobs while offering great value. It has a solid design with robust powertrains and capable off-road performance. The Sierra is one of the most versatile pickup trucks in its class. It has a comfortable interior and plenty of features, making it a great choice for both work and play.