When it comes to buying a new car, fuel efficiency is an important factor to consider. Not only is it better for the environment, but it can also save you a significant amount of money on gas in the long run. With advancements in technology and the rise of electric and hybrid vehicles, there are now more options than ever for those looking for a fuel-efficient car. In this blog, we will be discussing the top 10 most fuel-efficient cars of the year, highlighting their fuel economy ratings, advanced safety features, and other important characteristics. These cars are not only environmentally friendly but also practical, safe and comfortable choices for consumers. From electric cars to hybrids, you will find a variety of options that will suit your needs.
Tesla Model 3 –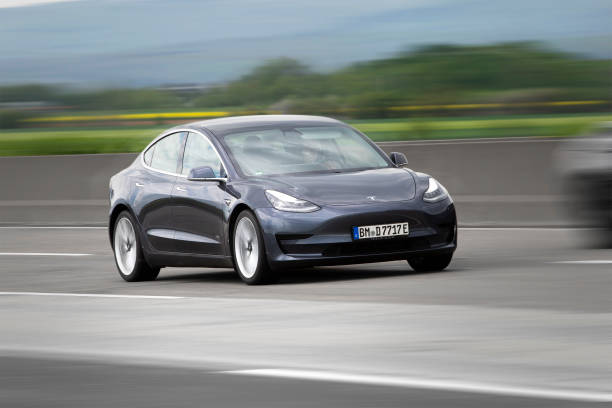 The Tesla Model 3 is not only an electric car, but it is also the most fuel-efficient car on the market with an estimated range of 358 miles on a single charge. It has a fuel economy rating of 110 MPGe (miles per gallon equivalent) city and 103 MPGe highway. The Model 3 is also equipped with autopilot features such as automatic emergency braking and lane departure warning, making it not only environmentally friendly but also a safe choice for drivers.
Honda Insight –
The Honda Insight is a hybrid car that has a fuel economy rating of 55 mpg in the city and 49 mpg on the highway. It comes with a 1.5-liter four-cylinder engine and an electric motor, which together produce 151 horsepower. The Honda Insight also comes with a variety of advanced safety features, including lane keeping assist, adaptive cruise control, and automatic high beams.